Dental Studio Pržno "Glušica"
High-quality dentists with advanced oral health services and outstanding standard facilities. Dental care with a memorable holiday you deserve.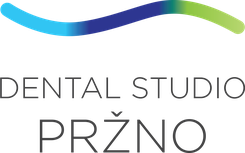 Working hours: Mon-Fr 10-18 h, on weekends 10-14 h. For emergencies 00-24 h.
---
Click 2 Call +382 68 244 418 | Refer to SuperSmile-Montenegro to get the VIP assistance!
---
Dental Studio Glušica
Pržno bb; 85315 Budva; Montenegro
Email: dentalstudioprznortg@gmail.com
PIN: 03321622
---

---
Spoken languages
---
Pricelist
---
Photo Gallery
---
Certificates Dr. Nikola Glušica
Certificates Dr. Nikolina Glušica
---
Dental Travel Package
---
---
Navigation